The National Association of Software and Services Companies (NASSCOM) is a global trade association of Indian software industry and Business process outsourcing (BPO) sector. The member companies of NASSCOM have their operations in the sphere of BPO services, software development, software products, services as well as e-commerce.
This global body facilitates business in the domain of Information technology (IT) industry. Many Indian IT and BPO companies and also multinational organizations having their operations in the country are the members of NASSCOM.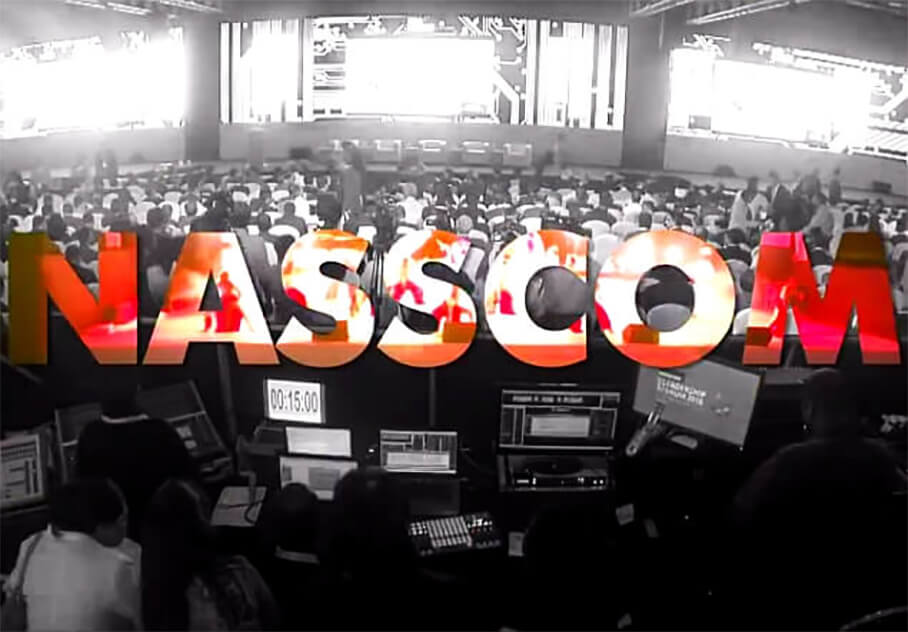 Brio Technologies, a leading provider of software solutions & services across the globe, has recently accorded membership of NASSCOM. As a member of this trade body, Brio, like many leading companies engaged in the software business, looks forward to reap multiple benefits which will be outlined in the subsequent sections, thus assisting growth in business.
Brio NASSCOM Membership will help the company to bank on numerous advantages which are listed below:
A chance of enhance visibility:
As a NASSCOM member, the member companies can contribute to its newsletters and blogs. Moreover, recognitions and awards presented to the members by NASSCOM also help in brand promotion.
As a member of the trade body, we – at Brio – hope to increase the visibility of our product offerings and services through various features to be published on the NASSCOM website. At the events hosted by NASSCOM, we might a get a chance to give information about our products as well as promote them.
Increasing outreach:
Being a NASSCOM member would give us the opportunity to get information on the industry best practices and also share the latest trends prevalent in the software industry. This will be possible through participating in networking sessions conducted on varied relevant and current topics such as data security, quality and contract management among others.
Get fresh insights on IT trends:
The member companies of NASSCOM have access to its research and intelligence, which makes them aware of the current trends for taking their business operations to the next level. Brio team would feel enlightened to get these insights on the existing best practices through the trade association's articles, blogs and presentations. Further, we would get a chance to speak to the research team of NASSCOM and share transformational real-time cases.
As a member of NASSCOM, Brio would get an opportunity to participate in the industry forums and shape the development of the industry.
Help in going global:
NASSCOM regularly hosts global events to provide the member companies with some valuable opportunities of engaging with same-sized as well as bigger organizations in their industry segment. These global events would offer Brio with a platform to build robust professional networks with the companies in other nations. Other than this, we would also get regular policy updates. The association's sessions help the software enterprises get an understanding into issues concerning visas and immigration. They may also provide us insights into the most opportune current trends with the help of country reports.
Organizations from all around the world including China, Japan, European Union, United States and the UK are the members of NASSCOM, a non-profit organization.
NASSCOM, together with the software and BPO sector has adopted a proactive approach in promoting information security, making the security environment, the best worldwide. We are quite confident that our confidential information and data will be in safe hands.
NASSCOM confers recognitions and awards to its member companies in different areas covering social innovation, gender diversity, talent innovation, excellence in IT security, innovation, healthcare IT, DSCI security and privacy.
With the membership of NASSCOM, Brio technologies can serve its clients better by offering software products and services based on the recent trends prevalent in the industry.